Women in Law Session 2: "Redefining your Domain"
Wednesday, June 7, 2023, Moderated by: Heather Cantua
11:00 AM PST
There is a base satisfaction in a mutually beneficial trade: a skilled provider offering a service that fits the needs of the buyer, at a price that benefits both. In this trade, the provider must have an understanding of her client in order to offer a service worth the price of her experience. In marketing lingo, this is known as "product-market fit," or as we're calling it, the attorney's "domain."

Companies that have found their domain are iconic; they consistently project excellence and are widely recognized as market leaders. When companies miss this mark, they often waste time and resources either chasing the wrong target market, communicating ineffectively, or worse, providing the wrong offering altogether. Failing to clearly define a domain can also cause companies, as well as their employees, to lose their sense of direction and purpose.

Whether you are an attorney in Big Law, a solo practice, or in-house, finding your domain will be critical to the success of your practice. Whether defining, or even redefining, your domain, you must understand who are you serving, the nature of your clients' needs, and most importantly, what differentiates your service offering and its ability to meet these needs. You also must also assess if you are in the right environment for building your desired domain.

Our panelists are experts in their domain. After defining their domain - as AGC of Legal at a top-5 bank, Division Chief at the United States Attorney's Office for the Northern District of California, and Head of Legal for a SaaS unicorn – they each made the decision to pivot. Now, they are here at Scale LLP, building their own book of business for the first time. They will share how they defined, and then redefined, their domains, as well as what motivated their decisions to do so. From these stories, the key components of "defining your domain" will emerge, including:
Who are (and are not) your ideal clients?

What is your elevator pitch for your practice?

Why do your clients hire you and how do you differentiate from the competition?
What was your journey to focus on your current domain?

What elements factored into choosing your current domain?
Have you gone through periods of expansion in your expertise?
Have you made an effort to narrow your expertise?
Have you changed your domain in the past? Why or how?

How do you reach your ideal client audience and communicate to them that you can help solve their problems or meet their goals?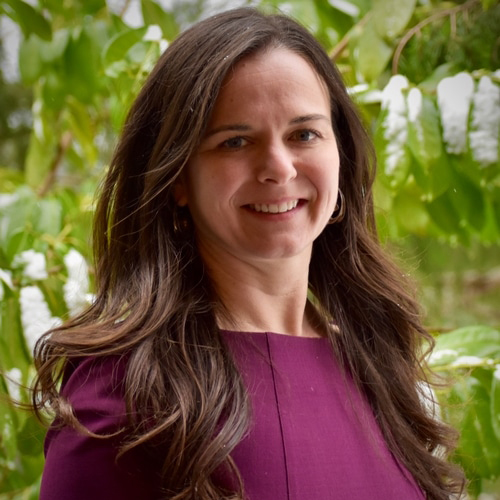 Heather Cantua
Deputy Managing Partner - Strategic Initiatives
Scale LLP
—
Heather is a results-oriented attorney with proven in-house experience. She is adept at advising companies offering innovative financial products on how to comply with lending, real estate, and consumer protection statutes--particularly companies developing products that provide consumers with alternatives to debt and unique home financing solutions. She helps clients achieve growth goals in supporting brand, sales and partnership teams on commercial and marketing initiatives. She also has experience in risk management, including defending litigation and responding to government inquiries and audits from both state and federal agencies.
Heather joined Scale in October 2019, and has been instrumental in the firm's growth including recruiting, attorney onboarding, client onboarding, and operations. She now develops and executes on Scale's strategic initiatives, such as the annual CLE Day, setting of hourly rates and alternative fee structures, and attorney business development initiatives. Scale's remote first model enables Heather to live in rural Washington state, where she enjoys hiking, fishing, and sauna in the great Pacific Northwest.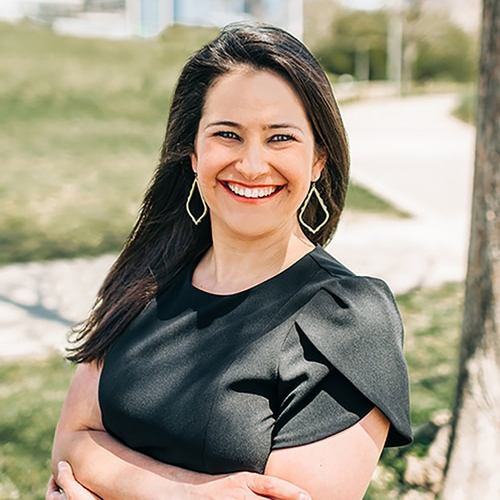 Amy Duvanich
Counsel
Scale LLP
—
Amy provides outside general counsel services to companies in a variety of sectors and stages. She particularly enjoys being a strategic partner to the business by driving value through the role of legal. Amy is highly skilled in technology and commercial transactions (drafting, review, and negotiation of contracts with customers, partners, and service providers) as well as establishing a legal foundation and contracting process to allow her clients to scale while mitigating risk. Amy has been an in-house attorney for the past ten years, and she has handled a wide range of legal matters in multiple industries - fintech, real estate, retail, and education. Amy ran the legal function at Qualia Labs, a SaaS startup, where she helped the company grow to unicorn status. Prior to that, Amy led the commercial/technology team at Keller Williams Realty, Inc., the largest real estate franchise in the United States.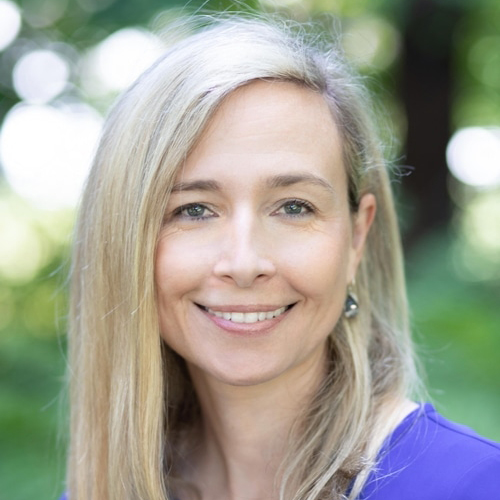 Cary Ullman
Partner, Practice Group Leader
Scale LLP
—
Cary has extensive domestic and international corporate and transactional legal experience with a specialization in FinTech. Her current practice focuses on providing fractional general counsel support to high growth fintech companies, as well as advising on bank partnerships, product counseling and embedded finance. Previous experience includes EMEA Head of Strategic Affairs and Risk - Legal, Chief of Staff to the General Counsel, Executive Director and Assistant General Counsel at J.P. Morgan Chase in London. She also worked in the Investment Banking Legal teams of Credit Suisse and Morgan Stanley. Cary began her career with Allen & Overy in the International Capital Markets and Corporate teams.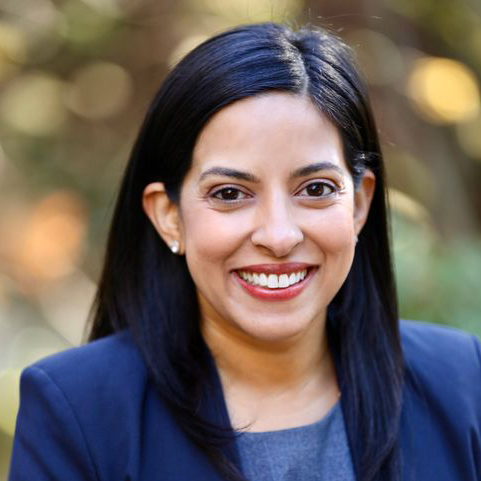 Shailika Kotiya
Counsel
Scale LLP
—
Shailika S. Kotiya is a former federal prosecutor with extensive trial and investigative experience gleaned from her years serving in leadership positions in the United States Attorney's Office for the Northern District of California. Shailika represents clients in connection with sensitive government and internal investigations, as well as in high-stakes litigation and regulatory enforcement matters. At the U.S. Attorney's Office, she led teams investigating and prosecuting crimes involving the safe delivery of healthcare, specializing in cases involving medical professionals and pharmacies engaged in the illegal distribution of controlled substances and related health care fraud, money laundering, and violations of the Anti-Kickback Act. As a prosecutor, Shailika represented the United States in numerous federal jury and bench trials and argued multiple cases before the Federal Circuit Courts of Appeal.

Shailika spent the earlier part of her career handling copyright and trademark litigation matters at a national law firm, and has represented victims of domestic violence and sexual assault in state court. Throughout her career, she has practiced in Georgia, North Carolina, and California.
About Scale LLP
Silicon Valley Roots. National Reach.
Scale LLP is a law firm built by founders and GCs to serve high growth companies. We're also not just attorneys, but entrepreneurs. Our team of industry experts is re-engineering a better law firm experience for both clients and attorneys.
Attracting top women in law to the Scale community is critical to that mission.